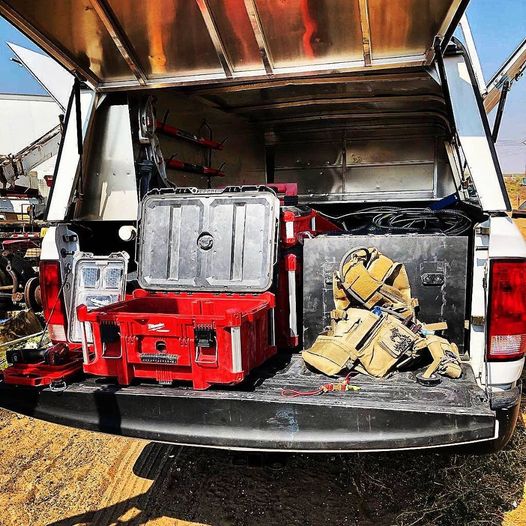 "Service is not a list of off-the-shelf solutions, It's a constant process of discovery.
To be of real service, one must be willing to constantly discover exactly what the customer wants or needs."
Tom Hopkins
Frequently Asked Questions
It's easy to get an estimate with us. All you have to do is click here to complete an online form and we will be in touch with you in 48 hours or less.
Yes, we have licensed journeymen on the job. We make sure we are up to date on all new code updates.
We cover all Albuquerque and the surrounding areas, however we will go to most of the state.
Yes, we do a one year warranty on our projects.
Yes we are able to complete big and small projects.
Yes. We do both commercial and residential - no job is to small! We will be glad to help you any way we can.
Please call us at 505.480.8452 and we will be glad to answer any question you have.