Tekton Enterprises, Inc.
With so many electrical contractors to choose from in New Mexico it is more of a guessing game when choosing a qualified electrician. The designation 'Licensed Contractor' does not mean 'experienced electrician'. But our field electricians have a minimum of 10 years experience. You can rest assured that you will be receiving workmanship that will reflect your expectations. We have fully-stocked service trucks to address many of the common electrical problems we encounter in residences and office/commercial properties. Here are some of the ways we can help you:
Our Core Values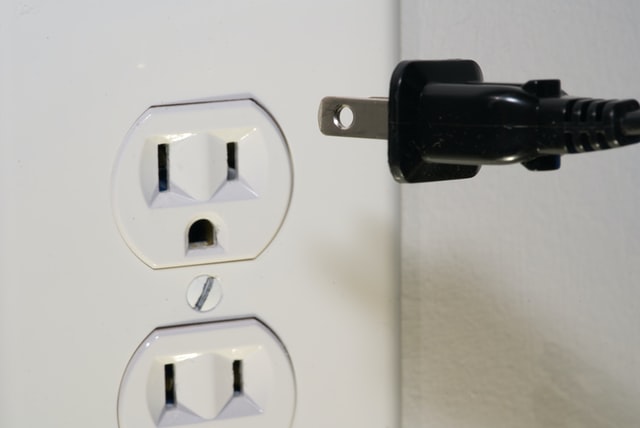 Integrity
We will always be honest and fair to our customers. We will do everything in our power to meet your expectations. We are human, we learn from our mistakes and make them right no matter what.
LEARN MORE
Testimonials

"Super super service, went above and beyond to help me get the project done plus helped me with doors that needed to be readjusted. Highly recommend."
- Joan
"They were very professional - excellent customer service! Quick to respond and easy to work with. I was very pleased with the quality of the work."
- Sid
"I have looked at a lot of different people, and David did the most work for the best price! He works very clean! He is very professional and knowledgeable. He does the work in a very timely manner! He is an honest man and he has good worth! I recently fell victim to some health issues, and David brought me food, took care of me, and he is a real humanitarian!"
- Paul